Garett® empowers upcoming brands to undoubtedly thrive in the digital landscape.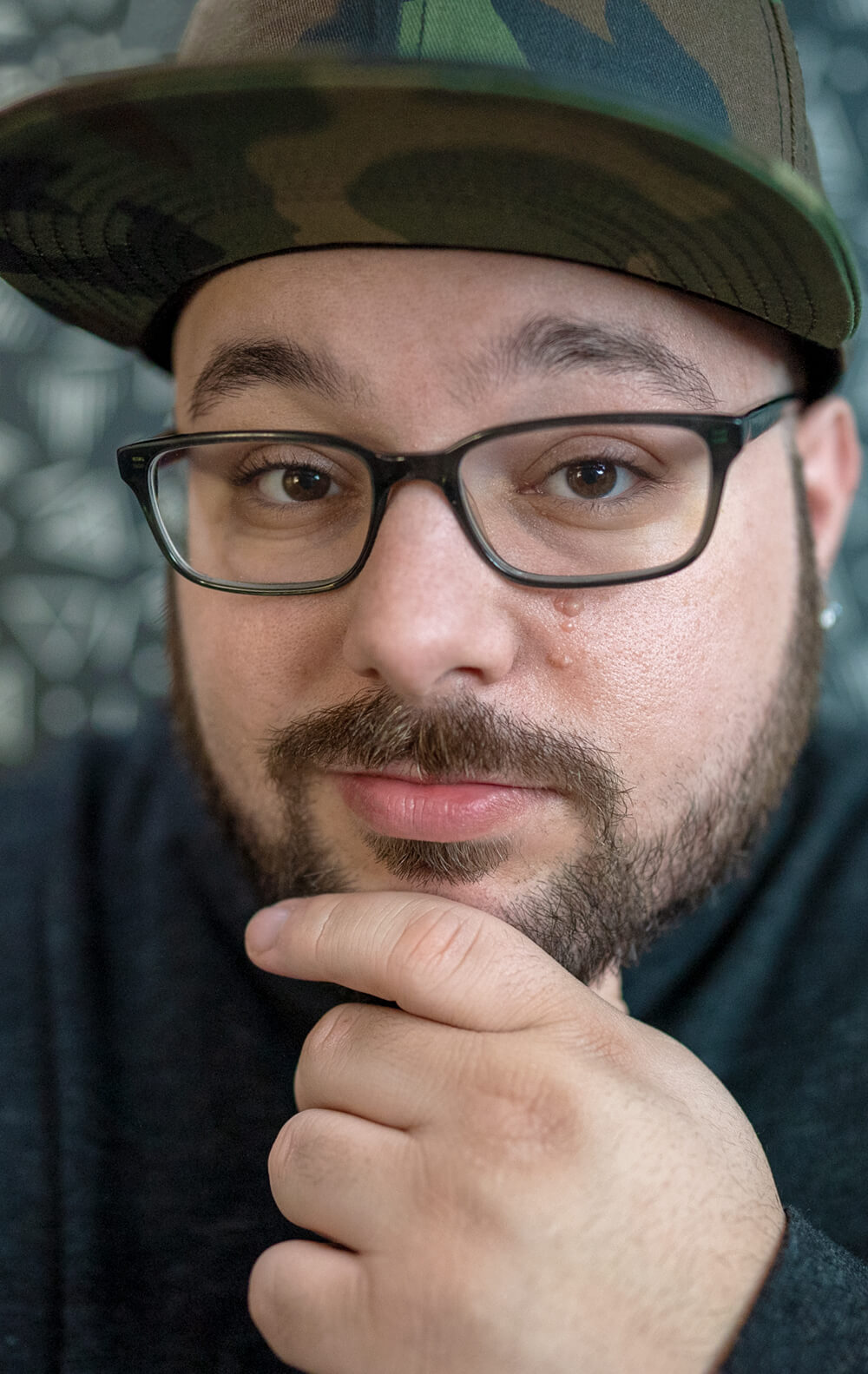 Garett Southerton

, Intentional Brand Strategist

I use branding to create opportunities for ambitious business owners. I believe that using compelling visuals with honest intentions in your business will help you relate to your customers and increase brand recognition, profits, and free time.

My expertise in design, branding, and marketing has been featured on CNBC, WiseStamp, and The St. Louis Business Journal, amongst other platforms. In addition, I regularly write articles and share great branding tips on Instagram and Twitter.

Working together, I offer done-for-you solutions such as The Essentials Brand System Package and Website Platform Design & Development, as well as offering 1-on-1 coaching through Strategy Sessions.
Garett® Has Been Recognized By

Work With Garett
Let's be honest: Word of mouth is still the oldest and most effective stream of business, but you'll only get so far being referred to as just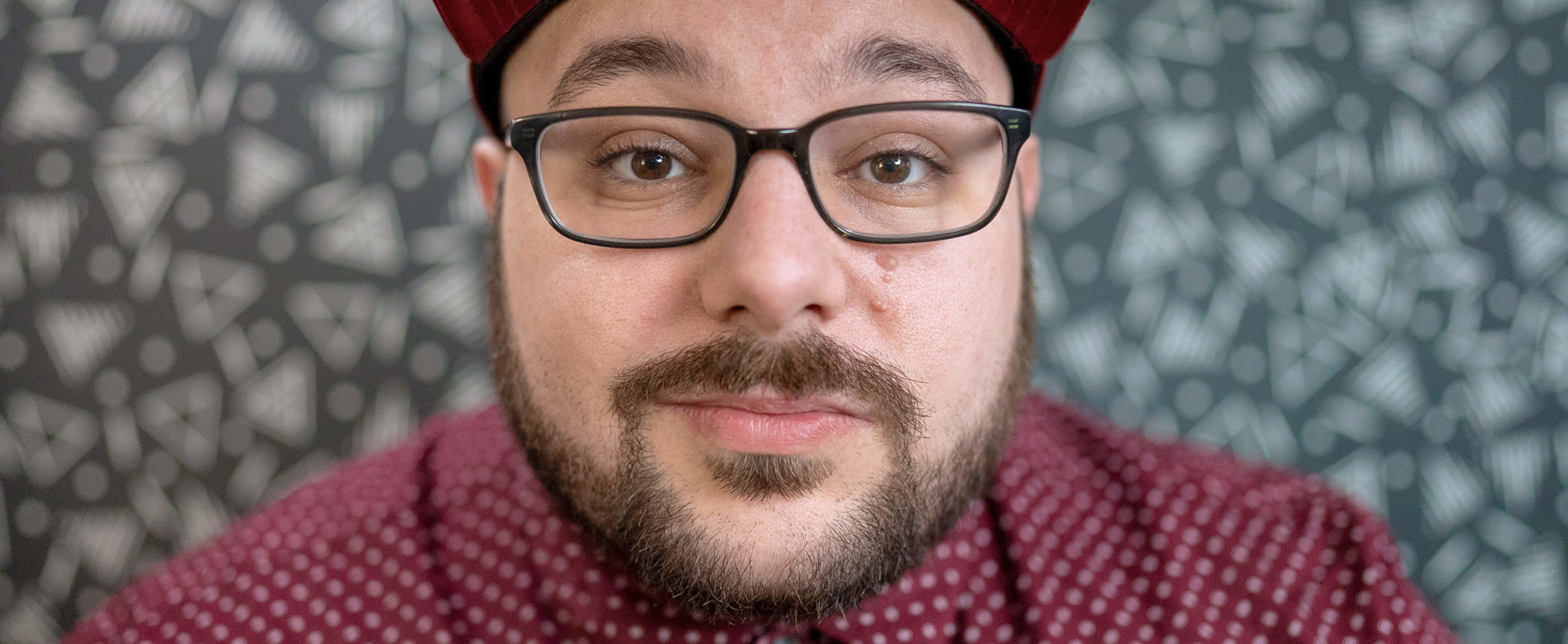 I'm Garett Southerton, but most people know me as Garett. For the most part, I've always been a bit different. While my peers were more into social activities with their friends, I began running my first design businesses at age 13.
What started out of boredom - teaching myself to code and create visuals - turned into profit by helping musicians [what we now call] brand themselves with Myspace templates and GeoCities pages. It grew from there to album covers, event flyers, blogs, ecommerce websites, logos, marketing campaigns - you name it.
My problem? As the projects became more significant, I was still just referred to as "my web/graphics guy". This stigma made it as if my abilities were limited, when really there was so much more to me - I had strategies and saw the bigger picture. I knew that pulling visuals and marketing together in a cohesive way could create unstoppable businesses - I just had to position myself that way through my visuals, my communication, and my customer's journey with me. That's exactly what branding does.
I positioned myself as an expert in designing for the music industry under my studio previously known as Desoulbel. The result? I more than tripled my profits, worked on some epic projects, and built a loyal client-base, some of which I continue to work with today, 10 years later.
As someone who is passionate about their work, I love helping ambitious business owners that'll do anything to meet ends while devoting themselves to their dreams. I've been in their shoes and know what it's like to balance that life. That led me to where I am now, working under my self-titled business, Garett®, to turn businesses into profitable brands that can make an impact by being themselves - whether it be locally or global.
Guiding Business Values
Fully Immersed

I believe the key to remarkable work is to be deeply involved with every detail. Creating and leading with intention on why. I don't just take on client work, I become a key member of the team.

Straightforward Leadership

I aim to empower and build up those around me. I'm not one for sugarcoating my thoughts, encouraging deceptive tactics, or working with people I can't help. I believe in integrity over income.

Quality Performance

In the age of quantity, I believe quality matters more than ever. Rushed and incomplete branding speaks volumes. You may need to be swift in the digital era, but never when it compromises the outcome.
The Impact Speaks For Itself
A creative genius when it comes to web design, branding, and marketing. Ideas are always authentic and are strategically oriented to help businesses succeed. He does an amazing job using subtle but effective icons and logos to help companies get their brand recognized. Working with Garett helped me unlock my creative side and understand how minimal designs can be the most effective. He is an outstanding individual who is very friendly and easy to work with.




I love to figure it out on my own, but sometimes you have to hire an expert. Garett Southerton was AMAZING! He was super fast, professional and knows his stuff. Thanks to Garett, I saved hours and hours of time. If you need any updates, design work or anything digital, don't hesitate to contact him.




Through our partnership, the continued work Garett has provided for our brand is undoubtedly the best thing to happen for us and we look forward to our future partnership and work that will be done.




Garett just got it. He understood what I wanted, helped me uncover what I needed and he made it happen. He was also able to work with the branding that I brought to the table and he integrated it beautifully into my website. The best part is he refused to settle for mediocre or cookie cutter.




I have been working with Garett since late 2009. He's not afraid to bring his own thoughts and ideas to the table, even when they contradict your own, and most important of all - he gets things done! For that reason alone, he's one of the 1st people that comes to mind when someone asks if I can recommend a company.




Working with Garett over the last few years has been a pleasure. Every time I have a vision, I know I can count on Garett to bring it to life. Never afraid to make suggestions and let his creative ideas out. When I'm shopping I only pick the best of the best. In his field Garett® Creative, should be the only choice.




We liked it so much we came back for our Robot House artwork as well as an update to our panda character. Very professional and friendly to work with. We will definitely be coming back for more!




He gave the best advice and was very patient in explaining what I needed to do. I couldn't have asked for a better consultant and I've already recommended his services to my friends who are starting blogs and other sites!
Work With Garett®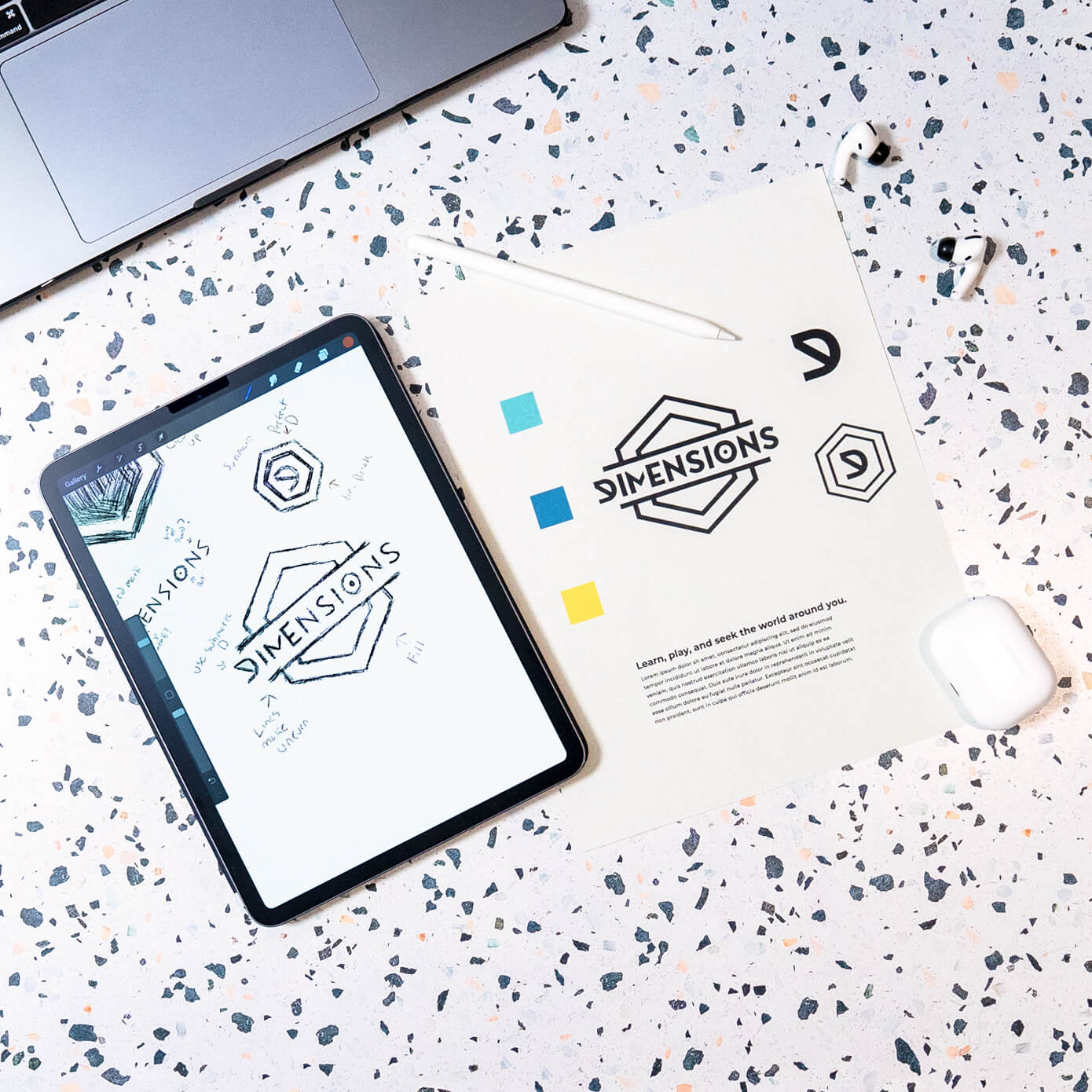 VISUALVISE™
VISUALVISE™ is my signature 1:1 done-for-you service where we'll define your visual brand system (external branding) based on you, your intentions, your community, and emphasize your impact visually.
About VISUALVISE™
Some Fun Facts About Me
While I am a self-taught designer and coder, I also have a degree in Computer Science and certifications as an Audio Engineer
I'm a photographer and some of my landscape and wildlife pieces have been featured in galleries
I was one of the interns that worked on DJ Green Lantern's ThatsHipHop.com (it was a social network site for musicians)
Turning 30 years old means that I've officially been a professional creative longer than I haven't
My long-term goal is to be on Fortune's "40 Under 40"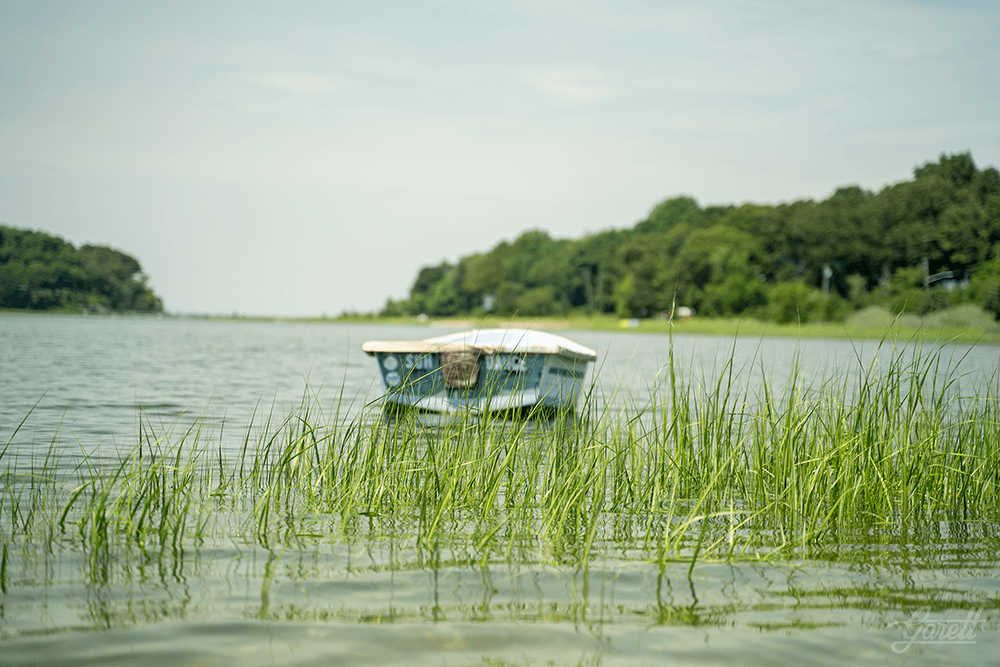 Sun Dance, 2019 - My First Gallery Feature