Creative & Strategic Branding Solutions
Redefining What It Means To Brand
I've been building brands and websites for over 17 years. I've been in the industry long enough to know what works, yet what also only works temporarily. Creating timeless brands doesn't come from cutting corners, logo templates, or overnight services.
Straightforward Solutions Designed To
Establish your brand as an industry leader
Use systems that create customer recognition
Personify what makes your brand special
Guide you to clarity within your business
Identify weak branding and transform it
Give your brand a foundation it can grow with
Turn spectators into forever loyal customers
Speak directly to your target audience
Logo & Brand Identity
VISUALVISE™
Put into place a brand system that allows you to communicate and build relationships with potential customers. This empowers your business to make an impact while gaining credibility, increasing profits, growing brand recognition, and earning devoted customers.

VISUALVISE™ Includes:
Strategy Workshop
Visual Framework
Logo System
Color & Typography Systems
Signature Visual Element
Brand MasterBook
Implementation Session
Unfiltered Access
This solution is perfect if your brand's visuals aren't gaining customers' trust, don't resonate with your business or brand story, aren't clear who they're speaking to, appear outdated or unprofessional, or are ready to stand out from your competition.
Learn More About VISUALVISE™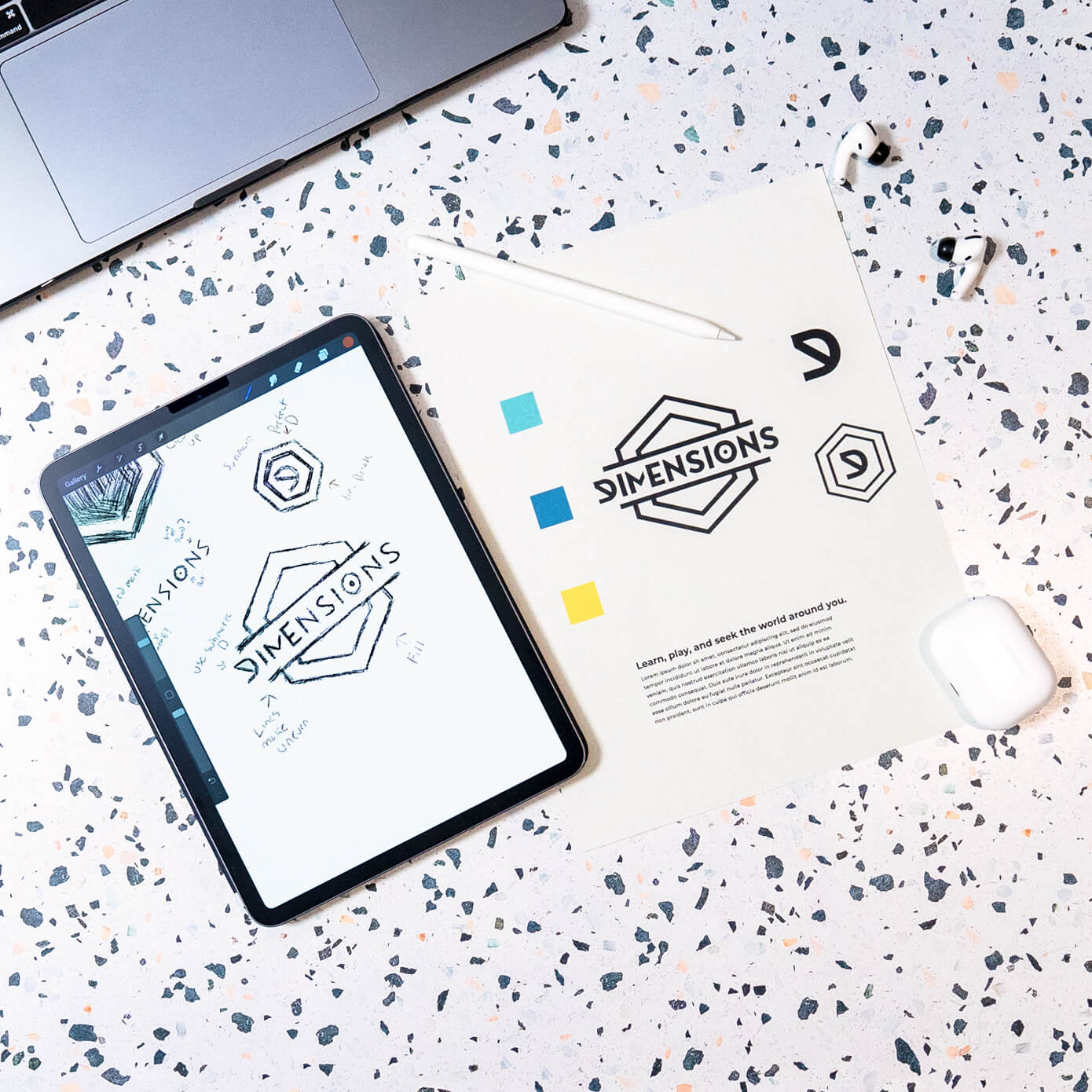 Your brand is unique, so it needs a unparalleled process
Remarkable branding isn't like a t-shirt you order online to arrive the next day, it's a bespoke suit designed to fit the shape of only your business.

This is where my IDEA process comes in. A straightforward process I use to determine where your brand currently is at, what it takes to get to your goals, and how we're going to achieve it working together.
Make Your Business Unforgettable
Attract loyal customers, grow brand recognition, and use your business to make an impact by implementing systems and platforms that work for your business to develop relationships with your customers.
Build Your Brand