Create a brand that establishes, strengthens, & grows your ideas into an impactful business
Trustworthy strategies, signature brand visuals, and practical websites
Brand Intentionally
Branding is a tool to build genuine connections and profits
If you're not attracting the right customer and having them pay prices you realistically deserve, then you don't have a brand system - or even worse, an ineffective one.

You may have a superior talent or product to your competitors, but unfortunately that's not as important as one crucial element; connection.

As humans we connect through stories that evoke feelings. In business it's no different, our brands tell stories that resonate with our customers through visuals and words.

We don't sell products, we sell feelings attached to outcomes. Your brand system is what makes your customer feel connected to you through every milestone together.
How I Can Help Connect Your Customers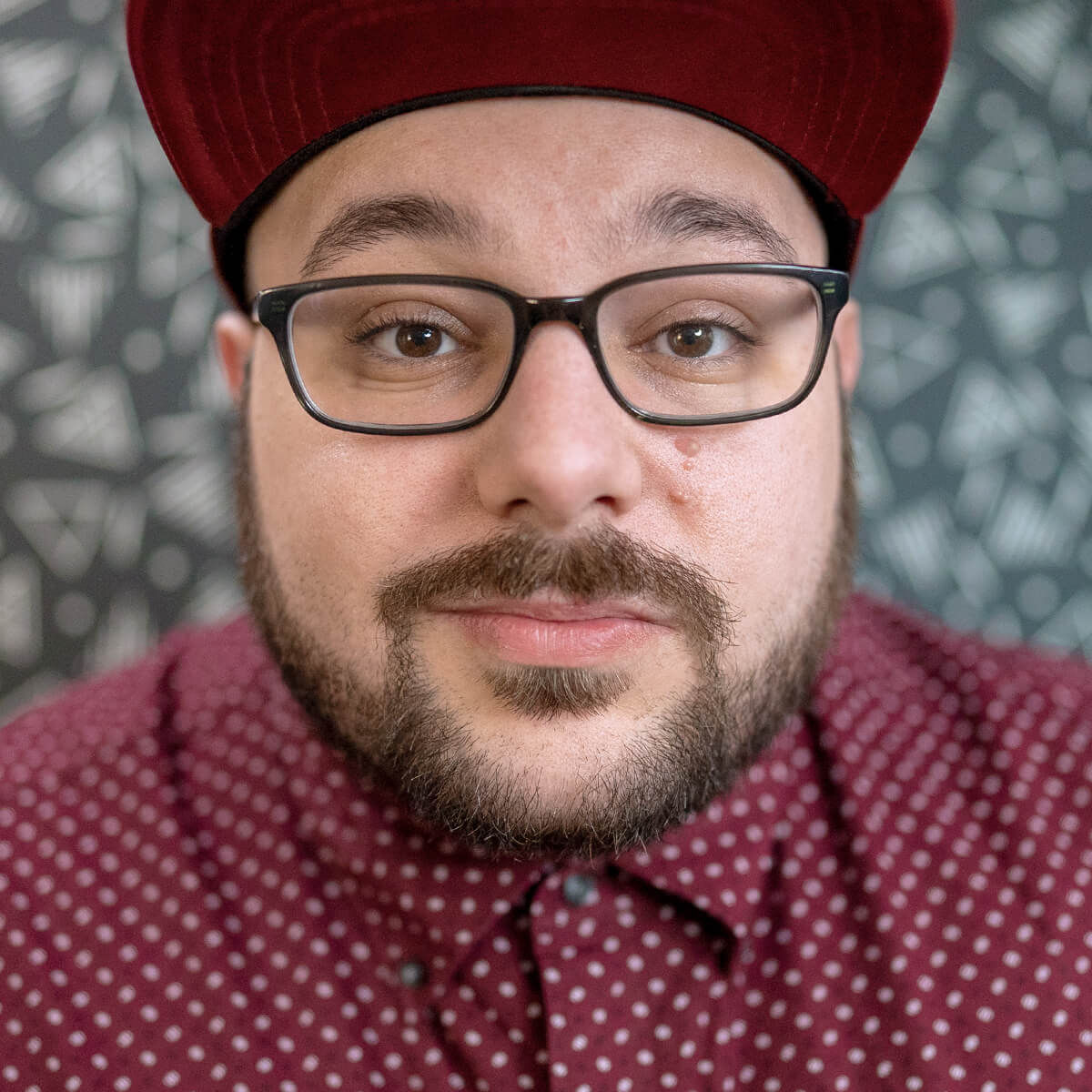 Garett Southerton

, Intentional Brand Strategist

As an intentional brand strategist, I work to empower ambitious business owners with visuals, websites, and honest strategies needed to connect their brand with customers. Think of me as a partner that'll help your business thrive - I am your brand's narrator.

Within my 17 years of design experience, I've learned that earning the trust of and building relationships with potential customers through visuals and storytelling is the only way to genuinely create an everlasting brand.

Working together, we will effectively show your customers what makes your brand special. Not only will this work towards establishing you as a leader within your industry, but give your brand the platform to make an impact.
Garett Southerton's Expertise Has Been Seen On

The Impact Speaks For Itself
A creative genius when it comes to web design, branding, and marketing. Ideas are always authentic and are strategically oriented to help businesses succeed. He does an amazing job using subtle but effective icons and logos to help companies get their brand recognized. Working with Garett helped me unlock my creative side and understand how minimal designs can be the most effective. He is an outstanding individual who is very friendly and easy to work with.




I love to figure it out on my own, but sometimes you have to hire an expert. Garett Southerton was AMAZING! He was super fast, professional and knows his stuff. Thanks to Garett, I saved hours and hours of time. If you need any updates, design work or anything digital, don't hesitate to contact him.




Through our partnership, the continued work Garett has provided for our brand is undoubtedly the best thing to happen for us and we look forward to our future partnership and work that will be done.




Garett just got it. He understood what I wanted, helped me uncover what I needed and he made it happen. He was also able to work with the branding that I brought to the table and he integrated it beautifully into my website. The best part is he refused to settle for mediocre or cookie cutter.




I have been working with Garett since late 2009. He's not afraid to bring his own thoughts and ideas to the table, even when they contradict your own, and most important of all - he gets things done! For that reason alone, he's one of the 1st people that comes to mind when someone asks if I can recommend a company.




Working with Garett over the last few years has been a pleasure. Every time I have a vision, I know I can count on Garett to bring it to life. Never afraid to make suggestions and let his creative ideas out. When I'm shopping I only pick the best of the best. In his field Garett® Creative, should be the only choice.




We liked it so much we came back for our Robot House artwork as well as an update to our panda character. Very professional and friendly to work with. We will definitely be coming back for more!




He gave the best advice and was very patient in explaining what I needed to do. I couldn't have asked for a better consultant and I've already recommended his services to my friends who are starting blogs and other sites!
Work With Garett®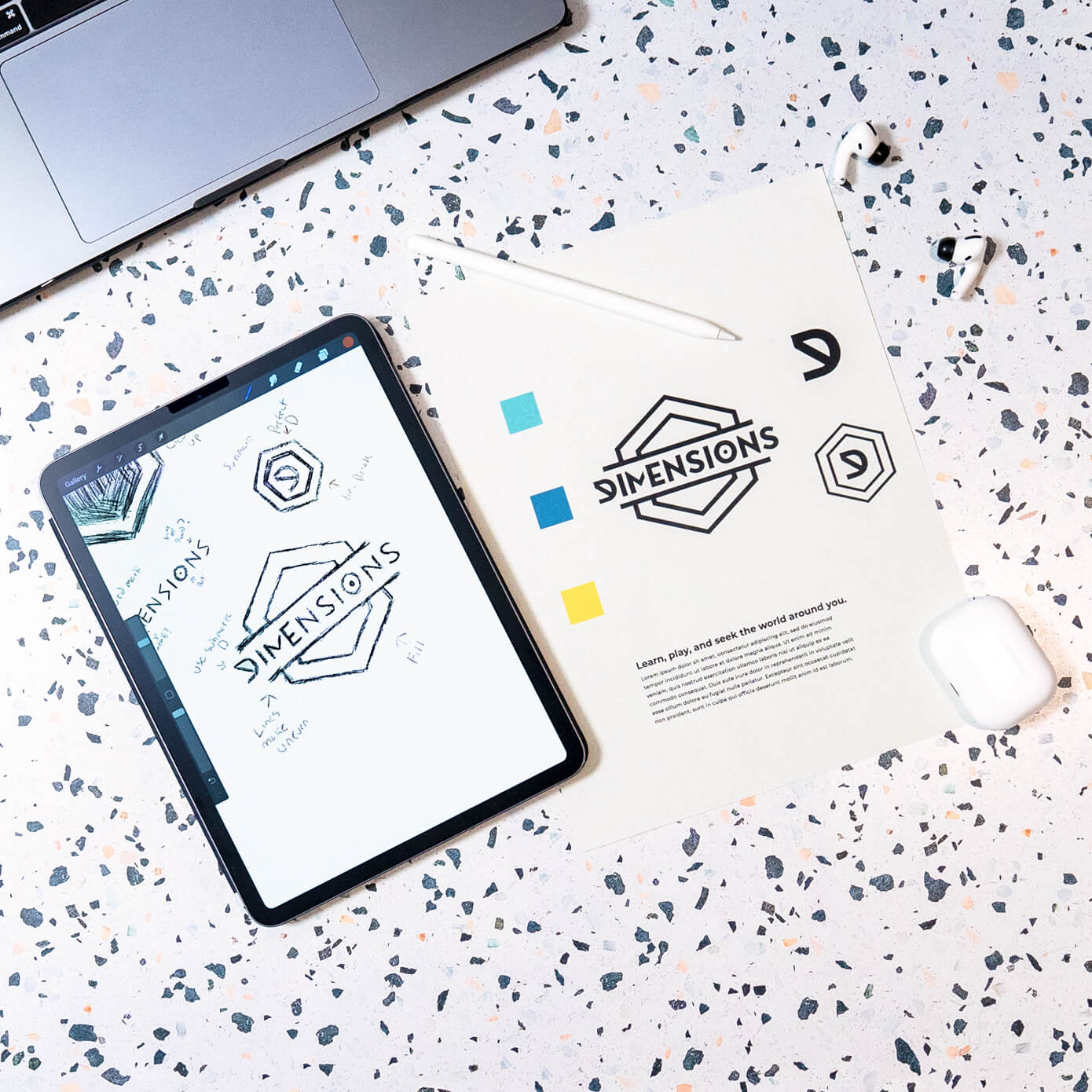 VISUALVISE™
VISUALVISE™ is my signature 1:1 done-for-you service where we'll define your visual brand system (external branding) based on you, your intentions, your community, and emphasize your impact visually.
About VISUALVISE™
Latest Article
My latest thought-provoking or informative take on various topics within branding, design, and marketing.