Website Platform Design & Development
DIY builders face limitations with growth. You have to know what works and what doesn't based on your audience - websites are not one-size-fits-all.
Cookie-cutter templates and builders can be nice, but a good-looking website is only a quarter of the battle. Another quarter is those good looks need to resonate with your customers and be on brand. The other half comes down to your backend being optimized to efficiently deliver your website to all different devices and search engines with speed and security, in addition to your website structure and copy crafted to your audience and their habits.
Anyone can make a website, but to create an online platform that works just for your business is another story. Your website should help new people discover your business through search engines, convert those visitors into customers, handle the selling process for you, and instill genuine feelings about your business that words couldn't ever describe.
With my design & development solutions I will develop a branded website platform that not only looks incredible, but one that works for your business to strengthen your customer base and sales.
Every Branded Website Platform Includes
Vision & Strategy Session

Upon the start of our project, we'll discuss your business, audience, competition, branding, and how to tell your brand's unique story.

Optimized For Mobile Devices

Using a responsive web development framework, your website will look good on every modern device from iPhones to widescreen monitors.

Customer Experience Based Design

I've discovered the best website strategy is to be straightforward, easy-to-use, and speak uniquely to your customer through branding.

Secured Backend

There's no such thing as impenetrable, but the best security practices are implemented when setting up your web platform.
Guided Branding Process

Working together I'll help you determine what makes your brand special and how we can use it to make your business shine on your new website.

Search Engine Friendly

Your web platform will be finely tuned in the backend to keep Google and other search engines happily indexing your content to be discovered.

Easily Editable

The advantage of a custom website is that you'll be able to easily update every page - no matter how complex the design is.

Recorded Training Session

Thanks to my experience with the WordPress platform and our 1-on-1 training session, you'll easily understand your new web platform.
Also Includes
Email Marketing Configuration
Contact Forms Integration
Social Media Optimization
4 Core Pages (Home, About, Products, Etc.)
Lead Capture / Email Opt-in Builder
Instagram Post Integration
Automated Website Backups
Basic Pages (404, Thanks, Privacy Policy, Terms, Contact)
Facebook Pixel Integration
Caching / Optimization System
SSL Certificate Configuration
Google Analytics & Search Console Integration
Additional Add-ons
Managed Hosting & Maintenance
eCommerce Platform
Membership Platform
Landing Pages Templates
Branding Logo & Identity
Monthly Analysis & Coaching
Email Newsletter Setup
Marketing Funnel Setup
Why Work With Garett®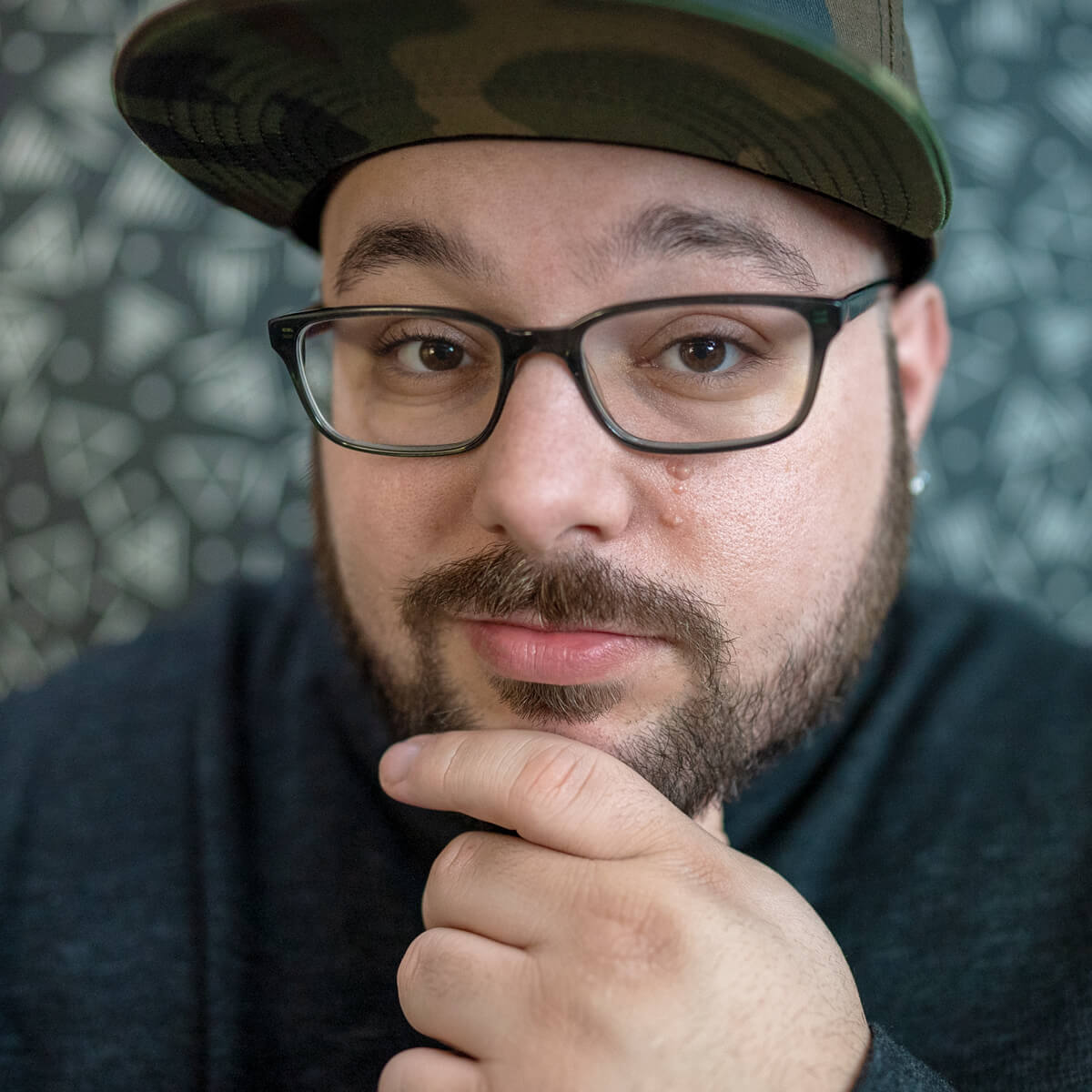 I've launched websites for startups with national media coverage and real estate agents that are influencers in their communities, but I've also launched websites for online educators, musicians, and craft makers who were just starting out. Business owners aren't defined by their current reach, but by the passion they have to make an impact.

As someone who's been developing websites before WordPress was even a thing, I know that growth is possible no matter what stage your business is in as long as your brand is consistently remarkable and you have a website that works for you.