The Essential Brand System
Branding is the absolute epitome of all experiences and relationships with your audience.
You don't need a logo. A logo without consideration, research, and strategy is just a haphazardly used image. You need a brand system which consists of your entire brand identity; a versatile logo and submark to be used anywhere, signature design elements that are recognizable, a color and typography system that evokes emotion, a visual and written persona that sets the tone, and a strategy plan with guidelines to keep it all consistently impactful.
An effective brand system is a visual and strategic tool that allows you to communicate stories and messages that help you build relationships with potential customers. This empowers your business to make an impact while gaining credibility, increasing profits, growing brand recognition, and turning your customers into loyal fanatics.
The Essential Brand System will help you establish an impactful brand your audience will gravitate to.
The Essential Brand System Includes
Logo & Submark

A logo is the first element your customers will see, but it's more than just a symbol - it's your brand's identity, a representation of who your business is and how people recognize it.

Brand Style Guidelines

Consistency is crucial in branding. Brand style guidelines set standards for your brand's visuals and communication so that you'll always know how to use your logo and design assets.

Color & Typography System

Both color schemes and font pairings can evoke so many emotions through your visuals. The right system makes your audience feel a certain way, but also gives your brand recognition.

Signature Design Element

Using a pattern or design element within your visuals plays a massive role in brand recognition and creating memorable experiences, as well as adding a layer of depth to your brand persona.
Strategy Meeting

Upon the start of our project, we'll get together to discuss your business and the challenges, the solutions, what makes your brand special, the goals, and how we're going to crush them.

Moodboard

A moodboard is a visual tool that organizes many images, colors, and text into a single collage of moods and vibes. This will clarify the vision and capture the essence of your brand.

Voice & Tone Direction

The way your brand communicates helps to determine the personality and emotion behind your business. Having a consistent voice and tone helps establish your brand's persona.

Actionable Plan

With your new brand system ready to impress and connect with customers, we'll create a step-by-step plan to utilize your investment for launch and beyond to its full potential.
Optional Package Add-ons
Social Media Template Design
Pre-Launch Landing Page
Email Template Design
Business Cards & Stationery
Custom Icons & Illustrations
Packaging & Print Design
Why Work With Garett®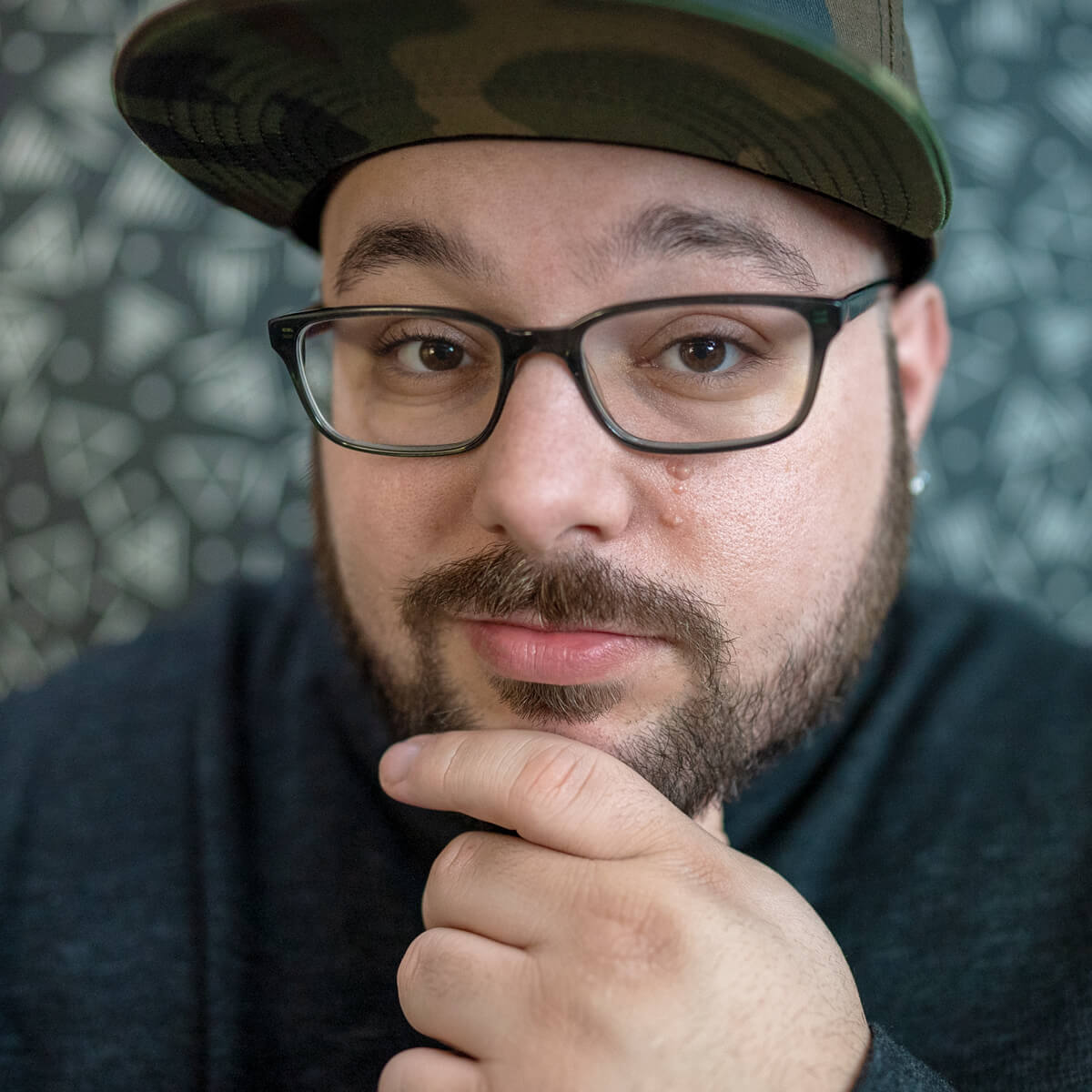 As a creative brand strategist over the last 17 years, I've helped launch profitable brands with business owners around the world, from my hometown in Long Island, New York, to Glasgow, Scotland.

More important than just bringing profits, I've helped tell the extraordinary stories of growth, redemption, and community while giving business owners the platform needed to make an impact in their respective industries - with the power of a brand system.