Julian Jewels x Garett®
Leading Next-Gen Musicians
As an educational platform, Julian Jewels supports musicians and other creative professionals in their journey towards financial self-sufficiency. On a larger scale, Julian Jewels aims to empower musicians by teaching them to leverage their intellectual property and cultural currency.
Services Provided: Brand System Design, Website Platform Design & Development, Membership Platform Design & Development, Landing Page Design & Development, Strategy Session, Social Media Templates
Accomplished Working Together
Landed role that led the marketing of an award-winning music video
Landed Project Manager role of mixed reality concert experience, Gems XR
Landed General Manager role of National Recording artist Mvstermind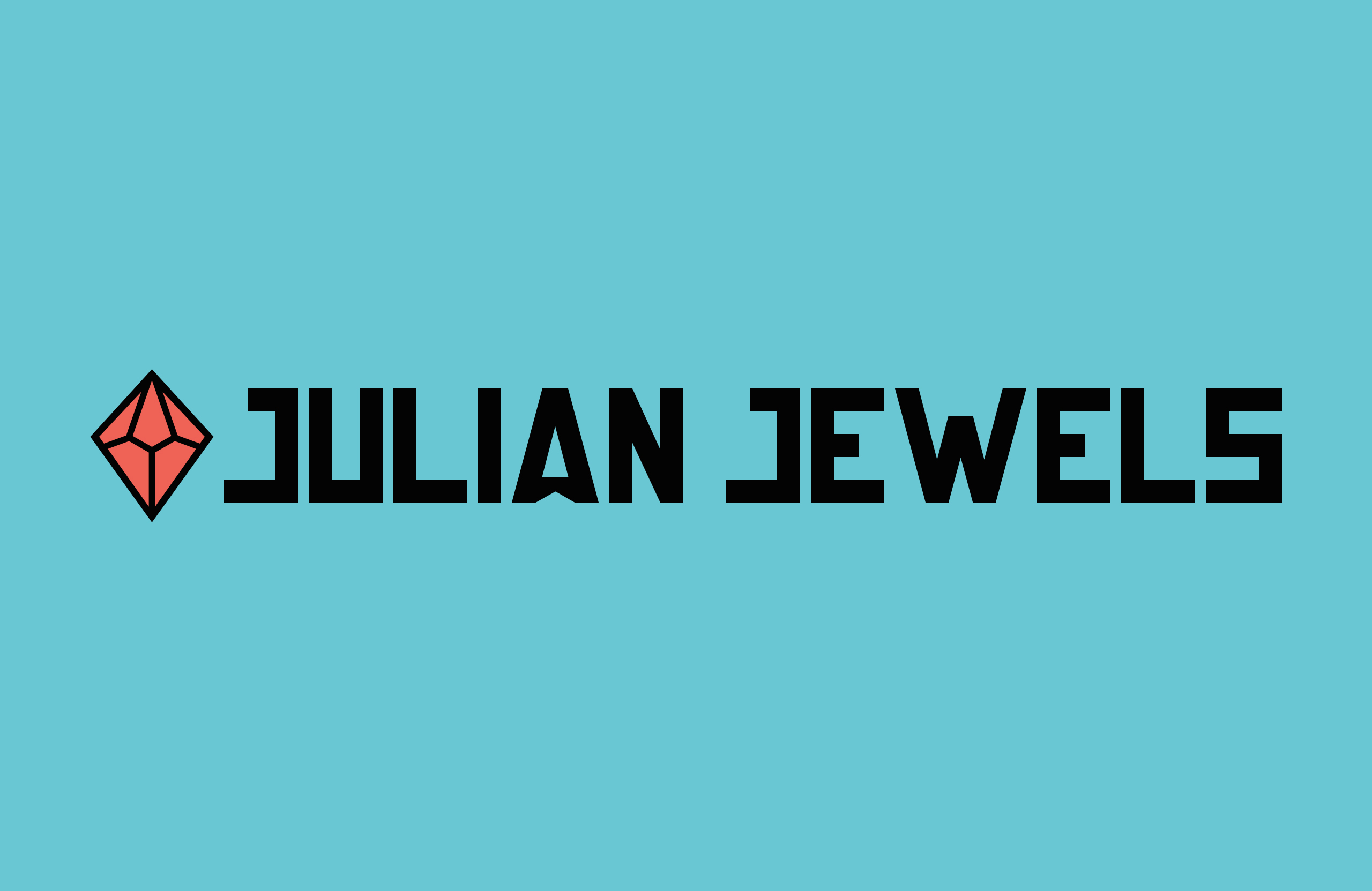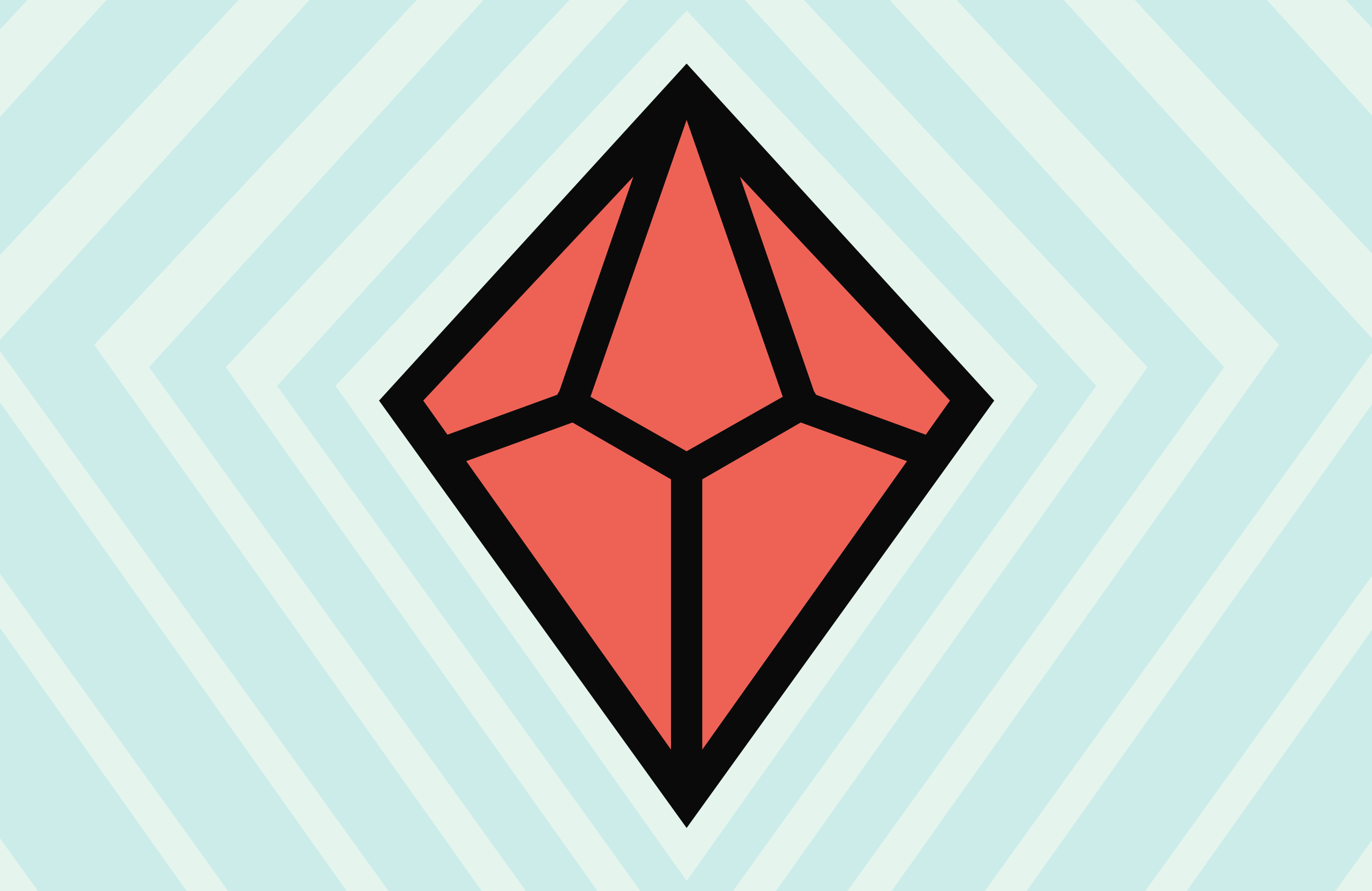 "The continued work Garett® has provided for our brand is undoubtedly the best thing to happen for us."

- Julian Keaton
The Complete Package Awaits
Your business doesn't aim for average, so why should your online presence? Deliver your customers a next level experience through a visual brand system and website that works for you.
Grow My Brand