3 Part Brand Clarity Email Course
Stop letting inconsistent branding cost you money and loyal customers!
Lack of consistency in branding creates confusion not only for you, but for your customers too. This confusion leads to lack of trust and recognition - which can cost you customers, sales, and even time.
My 3 Part Brand Clarity email course and workbook are concisely designed to create clarity within your business and position it as a brand customers can get behind.
Discover how your business is different from its competitors, how to define your target audience, how to capture the essence of your brand into a single statement, how to find your brand's voice and tone are, and how to make sure your brand's marketing is in alignment with its personality - all for free.
This course is currently under re-work. Stay tuned for something new.
No spam. Just brand and website advice straight to your inbox.
By completing this course you'll learn how to:
1. Create a Brand Canvas
If you've ever felt like you're just winging your marketing and content, then you need a Brand Canvas - a document that sums up the parts of your business that define your brand. We'll dive into the 5 questions it takes to create yours and give you more directional clarity.
3. Create a Brand Statement
If you've ever struggled to describe what you do or reduced it down to I sell X, then you're underselling yourself. I'll show you 3 Brand Statement formulas that will help you better describe who you are, what you do, who you do it for, and what makes you better than your competitors in two sentences or less.
2. Define Your Brand Traits
If you've ever had trouble figuring out a personality, voice, or tone for your brand, then this will be a game changer! I'll run you through a simple, but effective exercise to define your Brand Traits, which will help setup your brand's personality and how to best communicate with your audience.
4. Know Your Brand is Aligned
No more wondering if your brand is speaking to your customers to the best of its abilities! I'll show you a simple exercise to determine if your brand is aligned to your Brand Canvas and fitting to your Brand Traits - and if it's not, you'll know which actions you need to take to realign.
Created By Garett®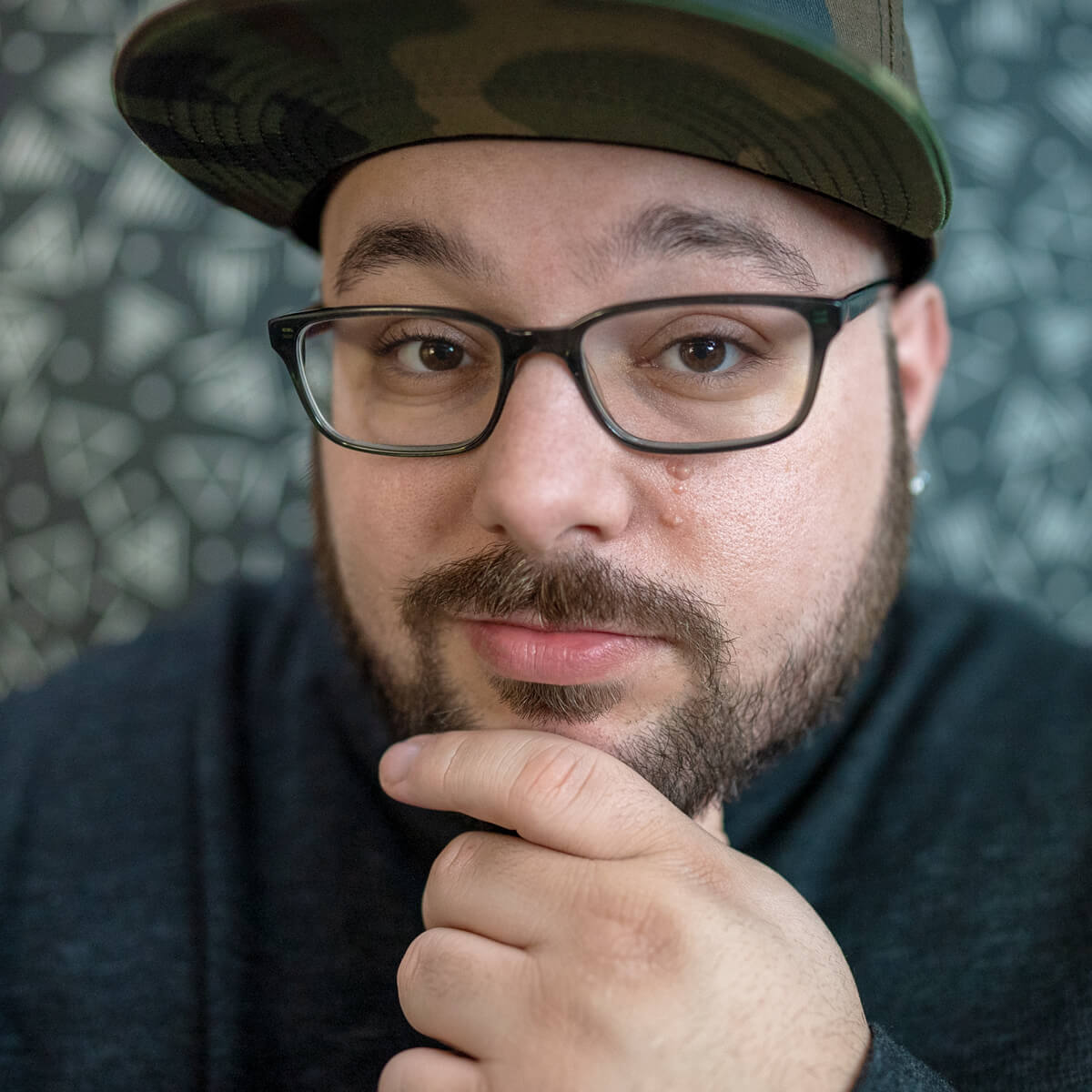 I'm Garett Southerton - a Creative Brand Strategist with over 17 years of experience in the design industry.
My approach to branding is to put people first and relate with them through the stories we tell in a geniune way. Being strategic doesn't have to feel dishonest when you're focused on how to make an impact other people's lives.
I put this course together to empower new and struggling businesses by realigning their brand around a solid foundation. If it this course helps you,
share it with your friends
and be sure to
let me know
!
Garett Southerton's Expertise Has Been Seen On